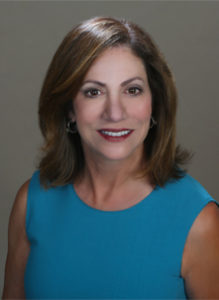 Chris Euritt is a consultant with over 25 years of senior level HR experience leading HR organizations for Fortune 100 companies to small businesses and non-profits in a variety of industries. She has worked for Nestle Foods, Tambrands, Inc. Warner-Lambert (Pfizer) and start-up companies. Her expertise is in developing strong HR teams, partnering with business leaders in creating workplace cultures characterized by strong leadership and talent development. She specializes in developing talent and leadership programs, executive coaching, compensation, organizational and individual assessments, organization development and, transition planning.
With global experience, Chris works to understand each organization's particular issues and culture when coming up with unique and creative plans and solutions.
While at Warner-Lambert (Pfizer), Chris led the global R&D HR efforts during a time of significant growth and market success. She led HR efforts for divisions of Nestle Foods and, led significant companywide projects as well as participating on the executive team during a major Nestle USA consolidation. Her experience with Tambrands included executive compensation, developing talent plans for the top tier of executives and building strong leadership teams in Russia, Ukraine and China.
Chris earned her BBA from Pace University in NY. Active in her community, she believes in giving back through projects, participating on non-profit boards and committees such as Washtenaw Community College Foundation, Ann Arbor Autism Foundation, University of Michigan's Center for the Education of Women and The Ann Arbor Art Center. She also volunteers her time serving at the community kitchen as well as mentoring students in pursuing their careers.
Direct contact by email or phone: c.euritt@theleadershipgroup.com or 734-649-7425